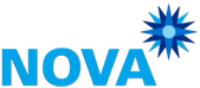 Drybulk/Breakbulk
Specialize in woodchips, soyabean meal, pulp, fertilizer etc.
Active in voyage, trip & period charter for chips carriers, box / open hatch & handysize bulk vessel.
Tankers
Specialize in palm oil trading
Active in spot fixing small /medium range chemical tankers
Services Asia, Europe market
Container Logistics
Specialize in pulp & paper
Container freight management
Long term relationship with reputable liners
About Nova Group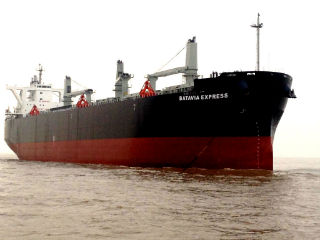 Operating in Singapore since 2008, the Nova Group is a leading shipping company, committed to providing customer-oriented service and operational excellence.
Supported by a strong customer base in the region's resource-based industries, Nova has been steadily expanding fleet size and growing rapidly to meet the customers' needs. Nova transports a variety of cargo including woodchips, pulp and paper, crude and refined palm oil, fertilizers and coal.
Nova Carriers (Singapore) Pte. Ltd and Nova Shipping & Logistics Pte. Ltd are the operating entities. Nova Carriers manage and operate a fleet of chemical tankers and woodchip carriers, including the Batavia Express (2013) − hailed as the largest woodchips carrier in the world. Nova Shipping & Logistics Pte. Ltd is the container freight management and logistics arm of the Group.