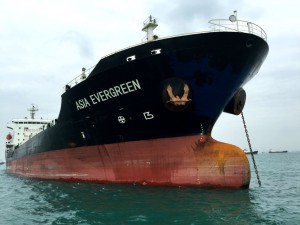 As of January 2015, Nova Carriers manage and operate 2 chemical tankers with deadweight of 14,000 metric tonnes.
Nova Carriers operate palm oil tankers on a daily basis, using a range of small and medium tankers to transport crude and refined palm oil bound for Asia and Europe. Shipment sizes typically vary from parcels weighing 3,000 metric-tonne, to full ship loads. It is also active in the time charter market for tankers of 10 – 15,000 DWT.
With a strong cargo base, Nova Carriers is well positioned for greater growth.